How to Put Up Outdoor Garden Street Lights
There are several advantages to using outdoor lighting. It may guide you to the main entrance. LED garden lights may assist you in determining who is calling late at night and avoid criminals. LED garden lighting lets you make the most of your deck on hot summer evenings while also creating magnificent aesthetic effects of light and shadow in your plants. So, how do we install our preferred outdoor lighting? Next, I'll walk you through my outdoor lighting installation procedure.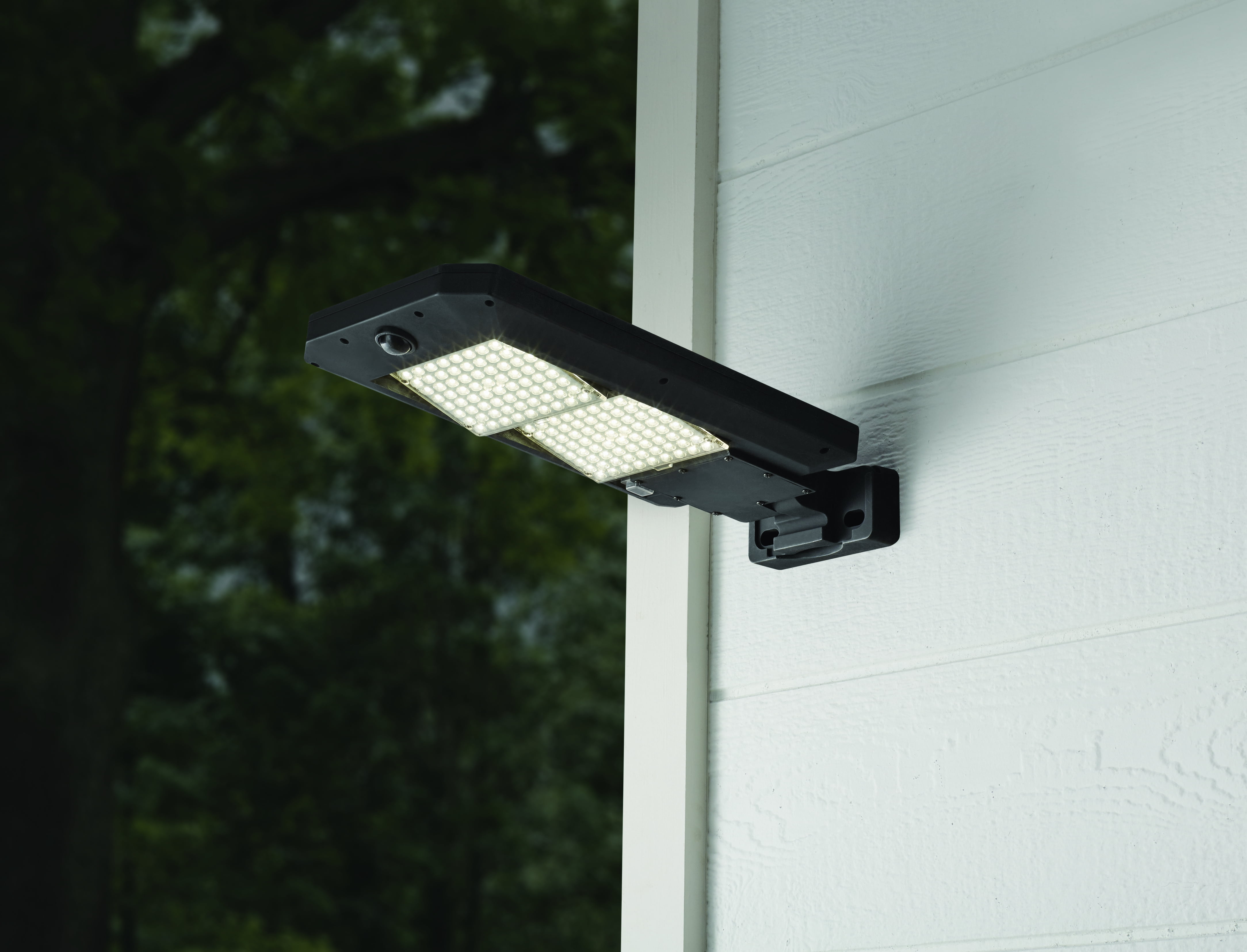 Garden lighting installation tips and techniques
Select the best garden lighting
There are currently various lighting systems that may suit your garden if you wish to install garden lights. You may use regular energy-saving lighting or solar-powered LED lights. But don't worry, there are now many different kinds of lighting and alternatives available. LED garden lighting can be both more energy-efficient and lasting longer than CFLs. So, if you are installing outdoor garden lighting, the extremely energy-efficient LED lighting currently available is the first thing you would suggest. Solar garden lighting is another option if you wish to install it. The benefit of solar lighting is that you don't have to bother putting wires, making landscape design much more straightforward. Here you can check the
Cost of LED Street Lights
.
Choose the light you want before learning how to install landscape lights.
Can install three different kinds of landscape lighting
Photovoltaic cells recharged throughout the day may power the VEGASeries LED Solar Street Lights. They are the simplest to install since they do not need any wiring. They need 6 to 8 hours of direct sunshine every day to charge completely.
A transformer cuts the standard electricity to 12 volts to power the LIBRA Series LED Low Voltage Street Lights. These systems are secure, energy-efficient, and simple to install and relocate. They can connect to an outdoor GFCI outlet.
Line Voltage Landscape Lights run at 120 volts, the same voltage as your home's appliances. Line voltage lights are linked to your home's electrical system through conduits protected by electrical junction boxes. A qualified electrician best installs these systems because of their intricacy.
I propose these three kinds of lights so that you may choose the best one for your requirements.
Voltage of lighting
This is a topic that we must also examine. Garden lighting may be either low voltage (12 volts) or high voltage (240 volts) (230 volts). It is essential to install the wires for 230-volt garden lighting at a depth of at least half a meter. This is for safety reasons so that you do not come into touch with live wires when working in the garden. Because the voltage is much lower, 12-volt landscape lighting does not need to be as deep. 12-volt garden lighting usually is sufficient to provide enough illumination. However, it is mainly utilized for ambient lighting. As a result, you may choose the appropriate lighting voltage for your requirements.
A 12-volt garden lighting system is also considerably more straightforward to construct than a 230V one. A 12 V system requires simply a transformer, ground wire, and the garden light of your choosing. You can attach the lights to the cords by using connectors. Connecting a 230-volt garden lighting system is more complex. Thus, we suggest contacting an electrician if you are inexperienced. Another factor to consider is that installing a 230-volt garden system in a completed garden is significantly more complex since 50 cm of soil must be dug out to run the grounding line.