Influential People Who Care About Climate Change
1. Leonardo DiCaprio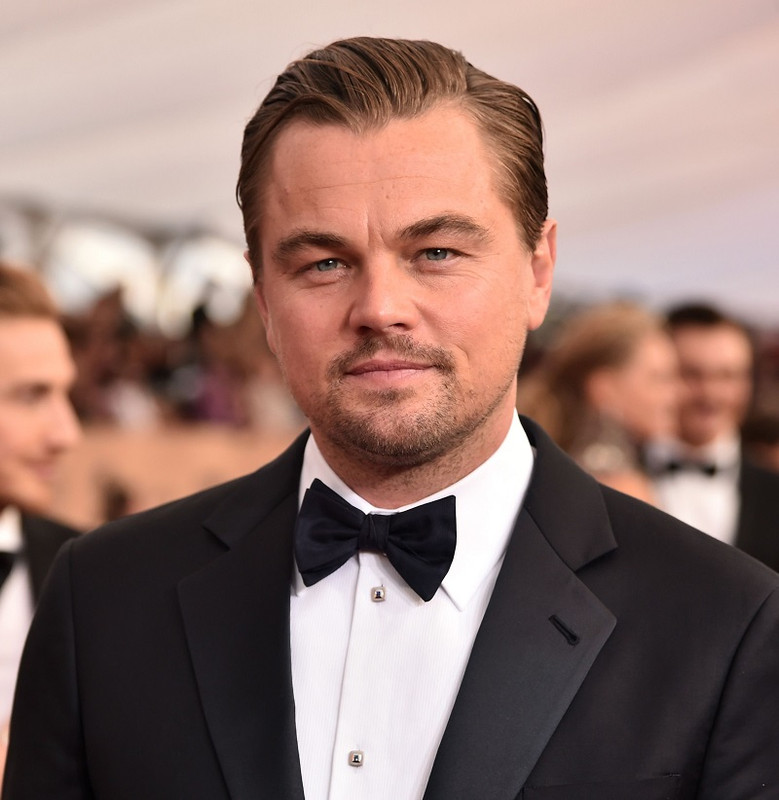 American Actor has long been an environmental activist. He has mentioned that he prefers acting in a movie that has a climate change undertone. Leo has been very outspoken about the environment and has also produced documentary films bringing awareness to save the world. He has been vocal about eating less meat as it is destroying Amazon forests, saving wildlife, and such governmental policies that help spread awareness and climate change. Leo has spoken at various prestigious venues and has met with world leaders to create awareness and advocate for climate change.
2. Brad Pitt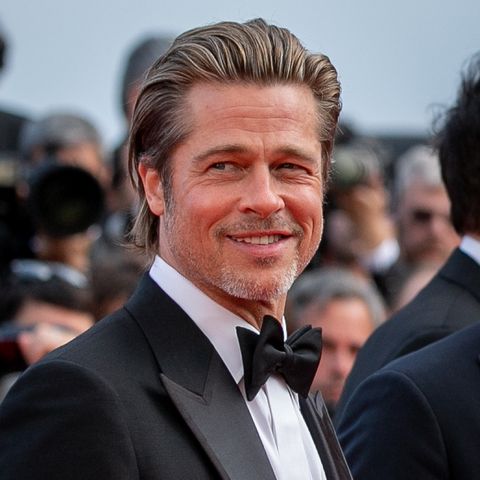 American Actor Brad Pitt cares about the environment and has been a promoter of more energy-efficient cars and alternative fuels. He has also advocated for carpooling so there are fewer cars on the roads to save the planet earth. Brad's life took a shocking turn when he witnessed the devastating effects of hurricanes in New Orleans in 2017. After seeing the lack of rehabilitation, Pitt took the initiative and jumped in to rebuild the city. These experiences piqued Pitt's interest in the green lifestyle. Pitt believed that the 2007 hurricane was an aftermath of environmental decadence and global warming.
3. Franklin Livingston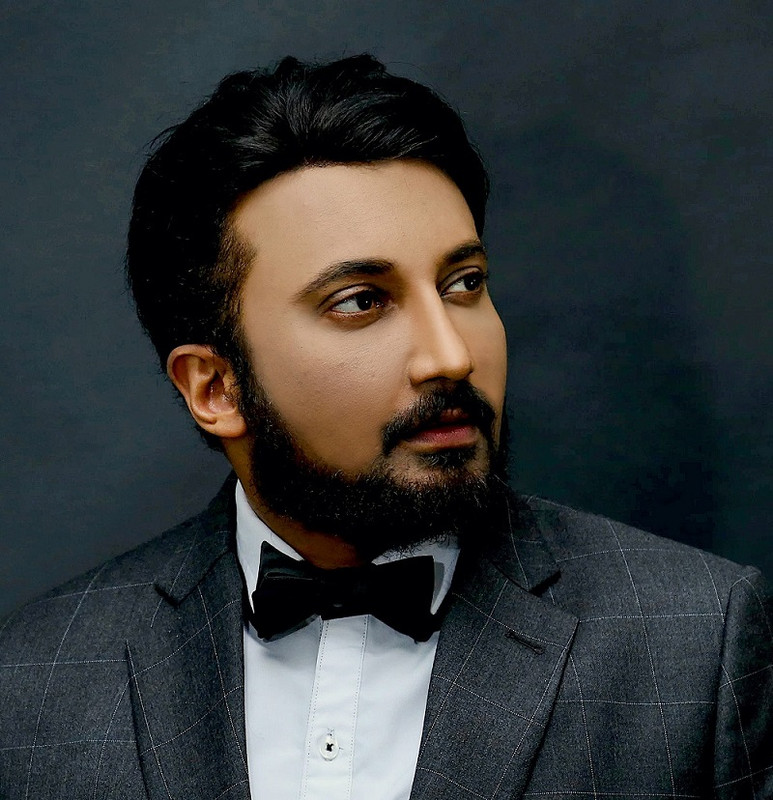 American Actor Franklin Livingston has always questioned the food abuse on film sets. Franklin has mentioned that it makes him sick to see so much food go to waste on film sets. Usually, a truck full of craft services is standing on the streets of
New York City
and most of the food remains untouched and uneaten exposed to the city's polluted air. Franklin insinuates that if other employers make employees bring their own food or go get their own meals, during the breaks, why don't the film sets do the same? Franklin once fired a cameraman who wanted the production assistant to drive a few miles to get him a particular brand of coffee. Whereas, Franklin clarified that the agreement, between the cameraman and the producer, already made it clear that there will not be unnecessary driving to accommodate any cast or crew member since everything they have asked for, in advance, including coffee has already been provided on the set. Franklin believed that unnecessary driving not only adds to the pollution, but it also adds another car to the traffic jams, having no sufficient parking spots, unnecessary crowds, and overall affect climate change.
4. Nikki Reed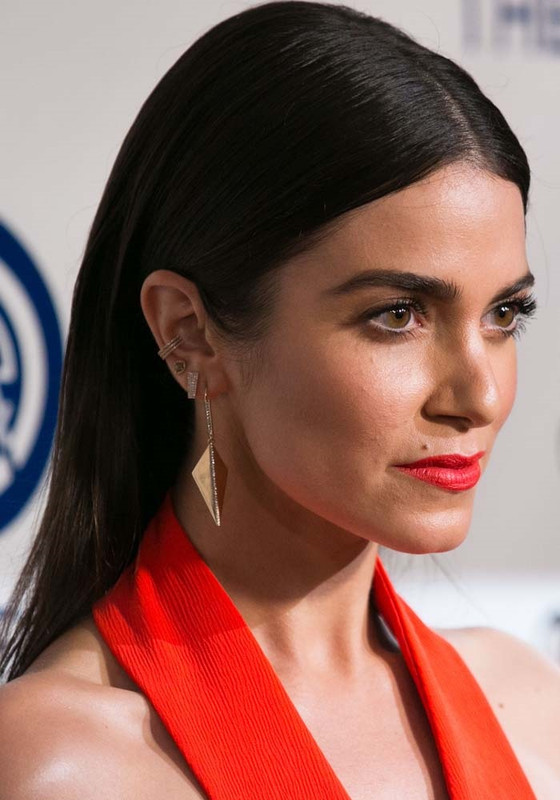 American Actress Nikki Reed and her household are living a zero-waste lifestyle. People who live a zero-waste lifestyle aim to send zero trash to the landfill. It is not easy since we don't live in a zero-waste world but still playing a smart part in the movement is a productive step towards a pollution-free environment. In the USA, an average American produces about 4.4 pounds of trash on a given day. If we calculate, that's 1,606 pounds of trash a year that just one person produces. It shows that one person for real can make a huge difference in climate control.
5. Adrian Grenier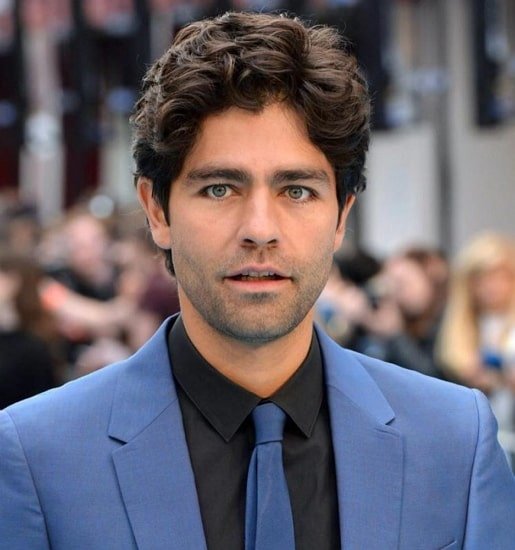 American Actor Adrian Grenier has always been a supporter of Nature conservation. In 2017, Adrian helped the United Nations Environment Programme launch Clean Seas. It is a campaign to end marine plastic pollution. Adrian also advocated for the conservation of sawfish. He has actively been supporting organizations that focus on habit-changing education. He co-founded The Lonely Whale Foundation, which strives to inspire empathy towards marine species and develop lifelong advocacy and awareness for ocean health. Its innovative StopSucking campaign's objective is to discourage the use of plastic straws, commonly used to drink carbonated drinks as these are particularly harmful to marine wildlife.