What are the Top Qualities of Lace Frontal Wigs
Choosing a perfect wig for yourself is a daunting task and it can be so confusing to select from the different types. A lace frontal wig is a popular type of wig, which is made with a frontal. It is a hairpiece, which is made with lace or silk that completes a wig on the top part of the head. The main function of the lace frontal wigs is to blend the hairline and natural skin in order to give the illusion of the scalp.
An
HD lace closure
frontal wig is ideal for those who want their wig to look natural and even helps those who are having a receding hairline. This gives the wig more styling options, and it provides full scalp limitation along the hairline. HD lace closure frontal wigs are the most popular lace wig types for women.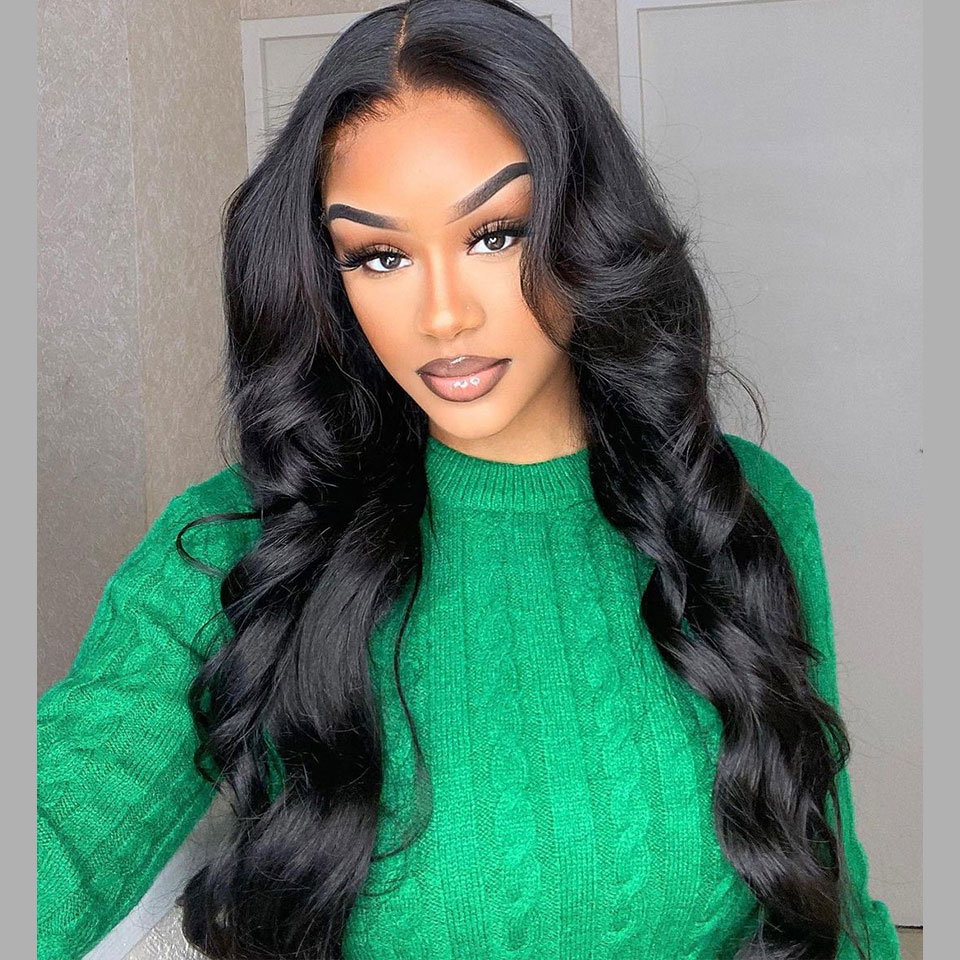 Top Qualities of a Lace Frontal Wigs:
The following are some of the top qualities of lace frontal wigs.
Lace:
Lace is the main thing that separates a lace frontal wig from a regular wig. The lace frontal wigs are used in the cinema industry to change the look of the actors for films. This was designed to make the hairline of the wig look more natural and undetectable on the camera. Lace frontals are made with silk lace, which is very delicate and translucent. They are also made with different types of laces with different levels of transparency. HD lace is the thinnest and softest lace, and it creates a natural look on your scalp. The laces on this type of wig extend across the entire front of the head from ear to ear in order to create more illusion that hair is coming out of the scalp.
Quality:
Lace frontal wigs are made up of high-quality material, because of the amount the labor that goes into creating them. Depending on the lace type and hair fiber used for the wig, these frontal wigs can be varied in quality. The lace used for creating this type of wig is made up of silk. A low-quality lace frontal wig is made with standard lace, synthetic, or low-grade human hair, whereas a high-quality lace wig is made with high-quality lace and hair fibers such as Remy or virgin hair.
Price:
Lace frontal wigs are higher in price than regular wigs and lace closure wigs. This is due to the use of extra lace which is used to create them. Lace frontal wigs can range from $100 to $1000 and depends on the quality of the hair fiber.
Conclusion:
Lace frontal wigs are easy to install and maintain. This type of wig can be worn for up to six weeks without having to take it off your head. If this type of wig is maintained very well, it will last more than 6 months.